Check out your
Level 1 | Self-Study program
Your Level 1 Self-Study platform includes:
+50 Individual Lessons
+60 Video Examples of the entire Quickride progression
11 A & I Tasks
Graded Quizzes to check your knowledge
**Coaching NOT included**
Take a Look!
Level 1 Curriculum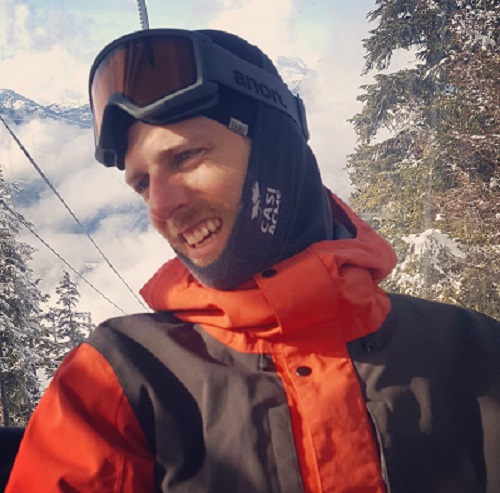 A word from our Head Coach
Our mission is to help people make money on their snowboards.
We built this course to give everyone access to quality training before taking the course.
We know, from years of experience, that candidates who arrive on course with prior training have a much higher chance of success.
We're stoked you want to live Snow Life!
Thanks for trusting us!
- Graham