Our Mission:
Help snowboarders earn a living from snowboarding!
Canadian Association of Snowboard Instructors
courses.
"People who train do better.
We know this from experience."
A word form our Head Coach
"We're stoked you want to live Snow Life."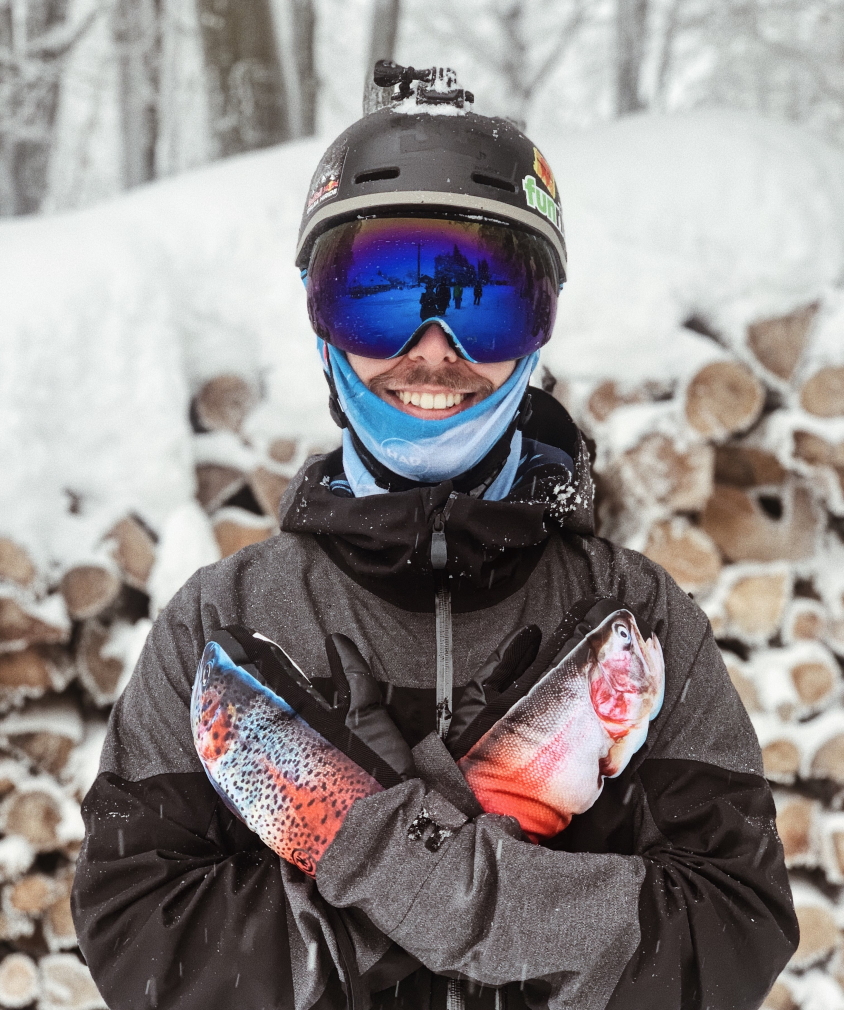 "...snowboardteacher.com was the best investment I made before taking my CASI course. Absolutely worth it!..."
- Bogdan Cadar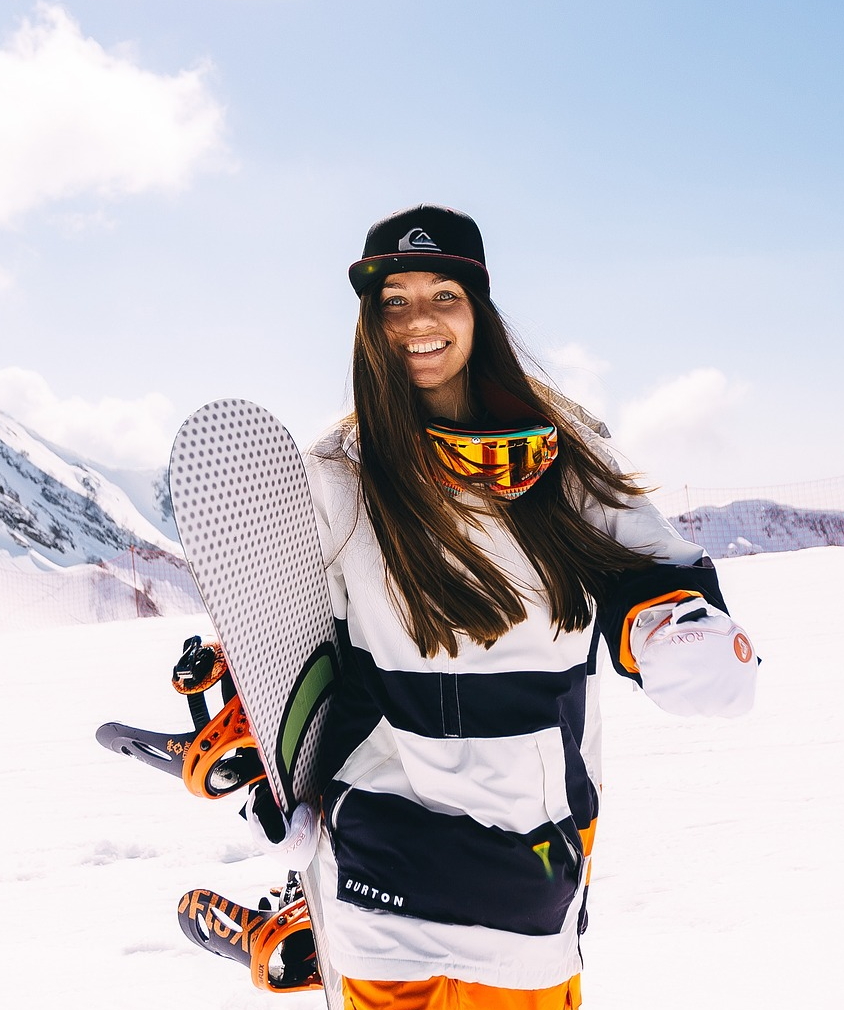 "...The Full Package is definitely the way to go. If you want to be sure that you'll pass your course, don't hesitate..."
- Caroline Sato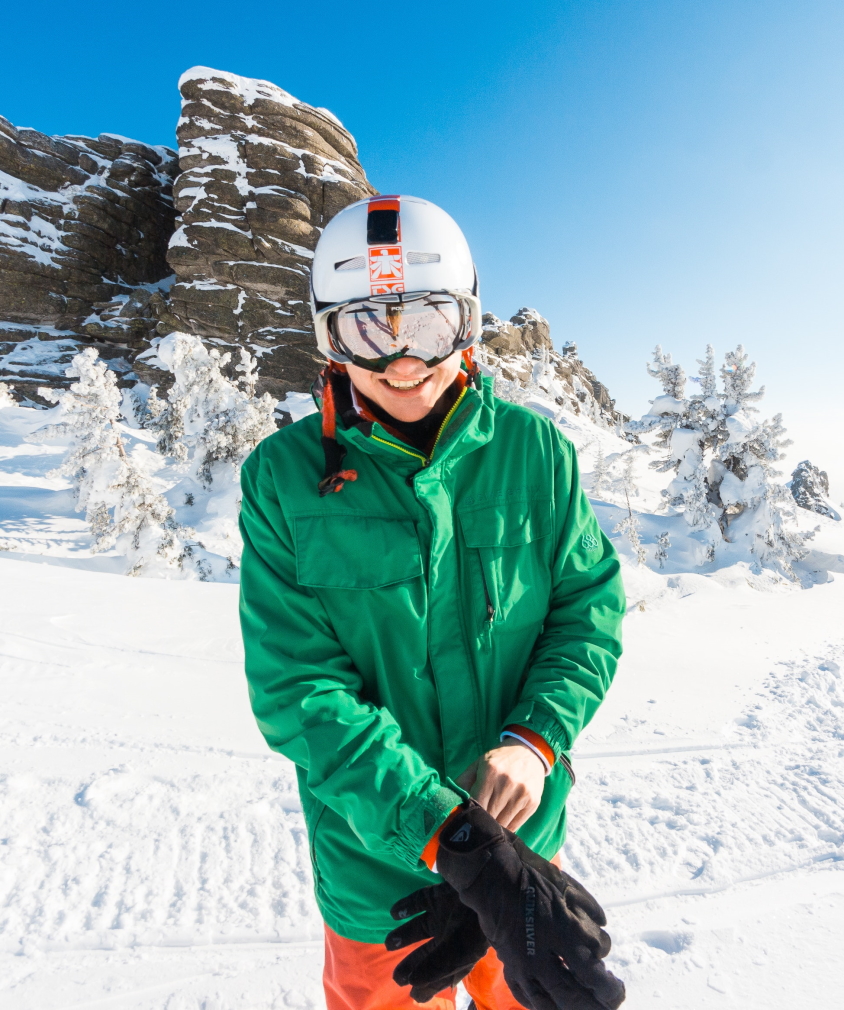 "...I felt so confident with my teaching all thanks to snowboardteacher.com.
Thank you so much!..."
- Stephen Bryant
We donate 1% of all revenues to POW.
Because we at snowboardteacher.com play and work in winter we've pledged to help the fight to save and protect it.
By signing up to one of our programs you are protecting winters too.
Frequently Asked Questions
Why should I take a Coaching Session?
Presenting is essential in learning the material. Presenting means communicating what you've learned, out loud, to someone who can listen.
Our coaches are certified CASI Evaluators who assess and evaluate candidates, like you, on course.
There is no better way to unsure that you are ready for your next course than to book a Coaching Session.
What will we do in a Coaching Session?
First and foremost our coaches are available to answer any questions you have regarding your upcoming course. Additionally, our coaches are ready to lead you through a personalized coaching session that is designed to check your understanding and presentation of the material.
Does Self-Study include Coaching?
Self-Study includes Video Examples, Graded Quizzes and a Certificate of Completion. Purchase the Full Package to include Coaching.
How many Coaching Sessions are included in the Full Package?
One 25 minute Coaching Session is included. Additional Coaching Sessions can be purchased from within the course or on the Homepage.


Is there a Level 2 or Park 1 Self-Study program?
At this point we offer Online Coaching Sessions. Other programs are in development! If a Full Training Program similar to the one built for Level 1 interests you, please let us know by email: [email protected]
Is the Self-Study program refundable?
Because you gain instant access to the Video Examples and the content developed for the Training Program, your purchase is non-refundable.