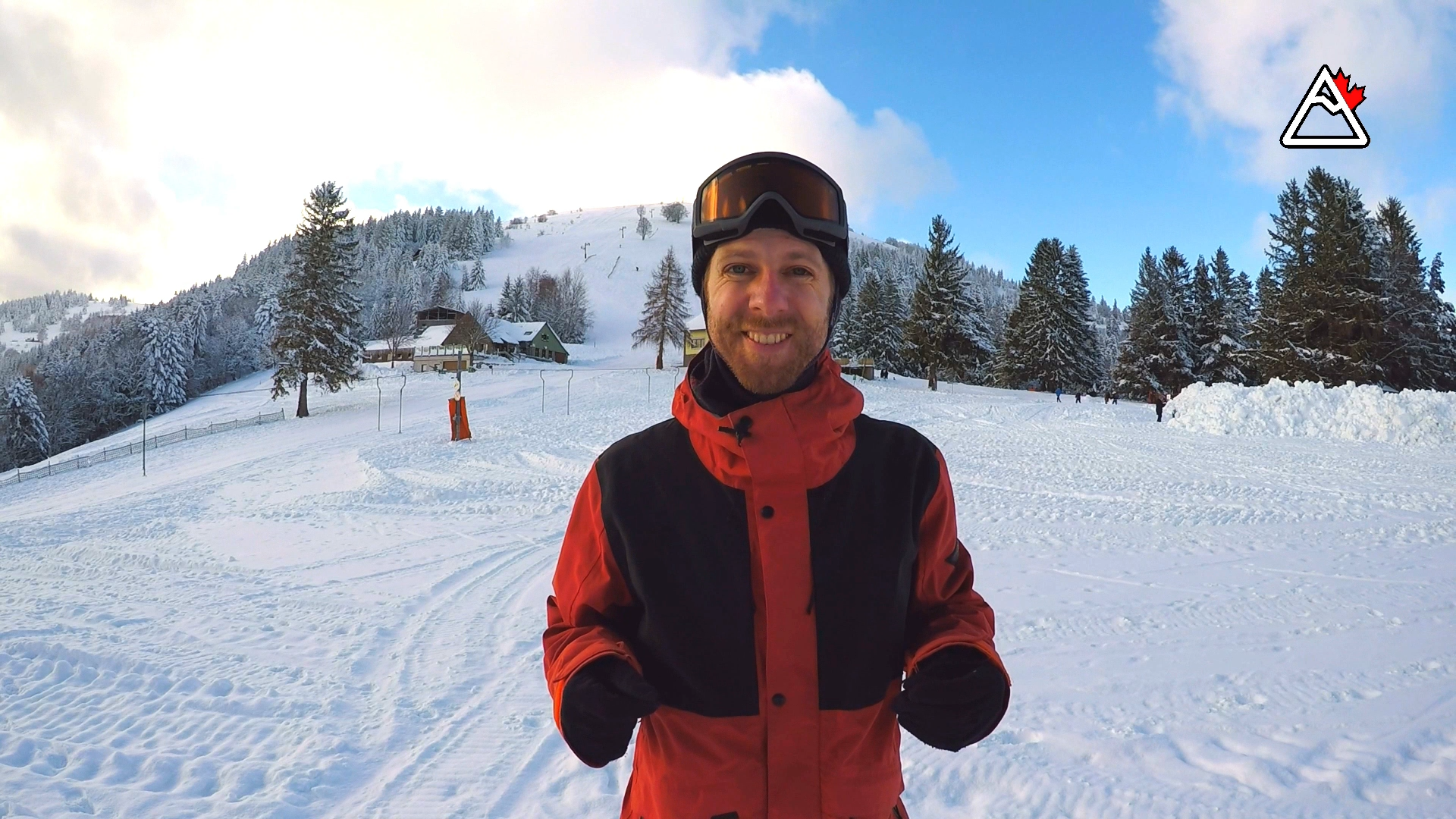 SnowboardTeacher is an
Online Snowboard Instructor
Training Platform
created by an experienced and passionate
CASI evaluator offering:
100+ High Quality Video Tutorials of CASI Level 1 & 2 Content
Analysis & Improvement Practice
Graded Quizzes
Tools for Speakers of English as a Second Language
Optional Course Compliance

Part of the CASI-ACMS Pro Deal program

Why add online to your program?
engage with students before they leave home, as soon as they sign up to your program
study at their own pace when and where they choose
online learning is an expected part of modern education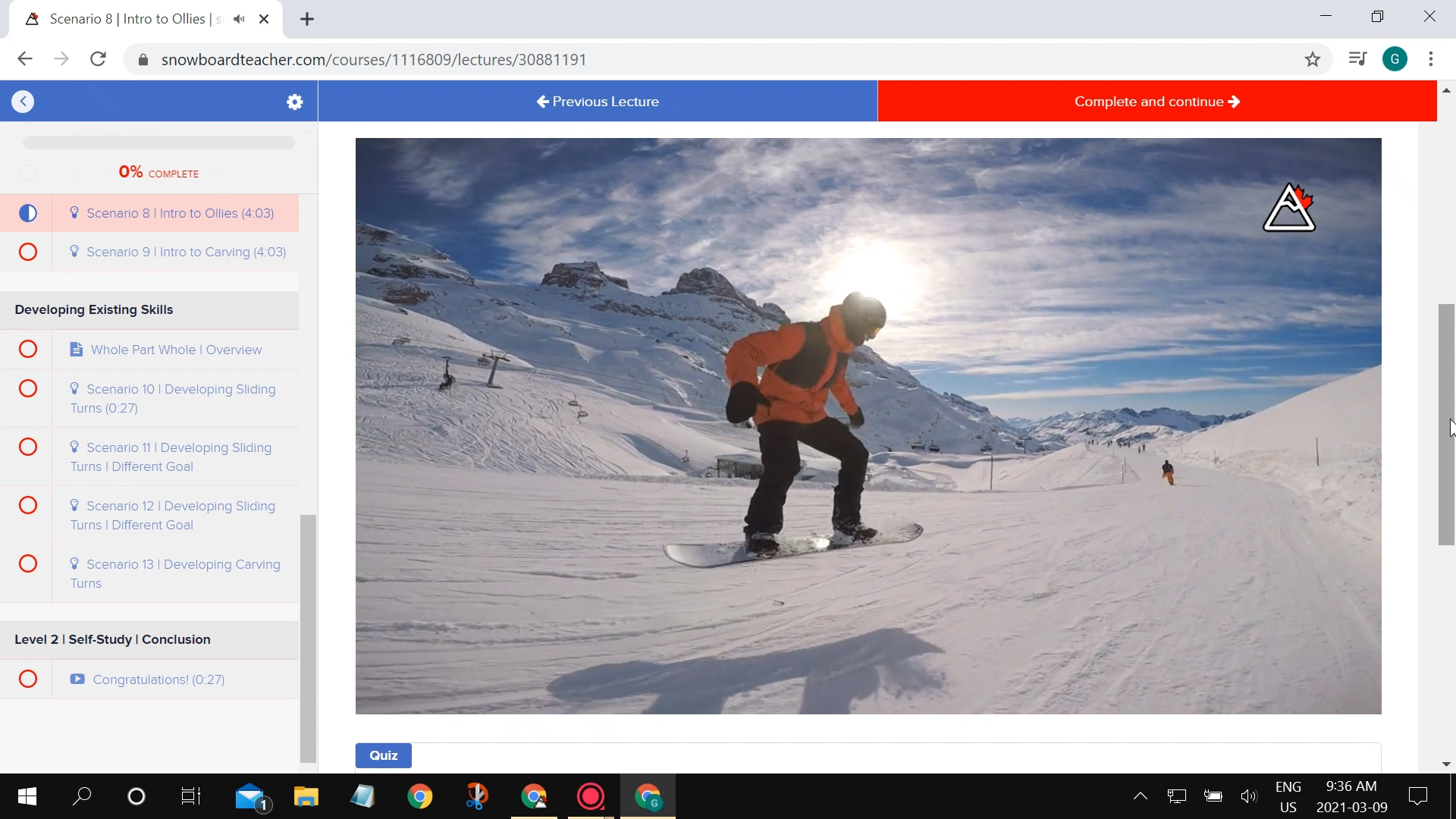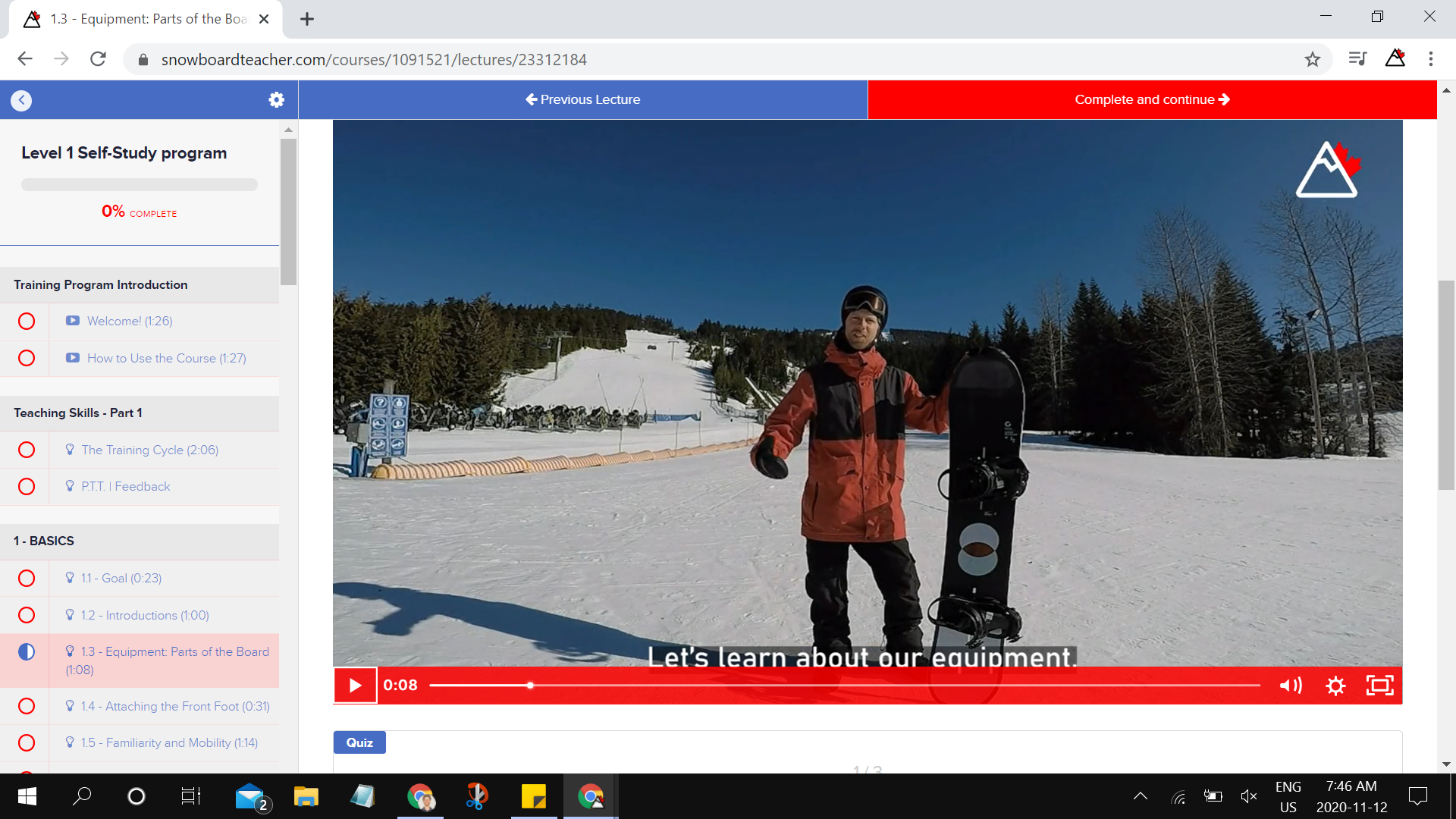 How integration with SnowboardTeacher (SBT) works:
SBT provides you with a unique coupon code giving students platform access for a pre-determined amount of time.
Include the coupon code in your "Welcome" email and SBT keeps you up to date on course completion rates and course compliance.
Wrap the cost into you program pricing and we reconcile accounts according to our pricing agreement.
No Coding Required!

SBT has a 100% Pass Rate
for Teaching Skills on CASI courses!

Pricing per Student
50% off Regular

Level 1 | Self Study: Regular Price: $149.99+tax; Your price: $49.99+tax
Level 2 | Self Study: Regular Price: $149.99+tax; Your price: $74.99+tax

Wrap this cost directly into your program pricing!

More Training = More Students = More Revenue

Test-drive the SBT platform
by trying our FREE Mini-Course