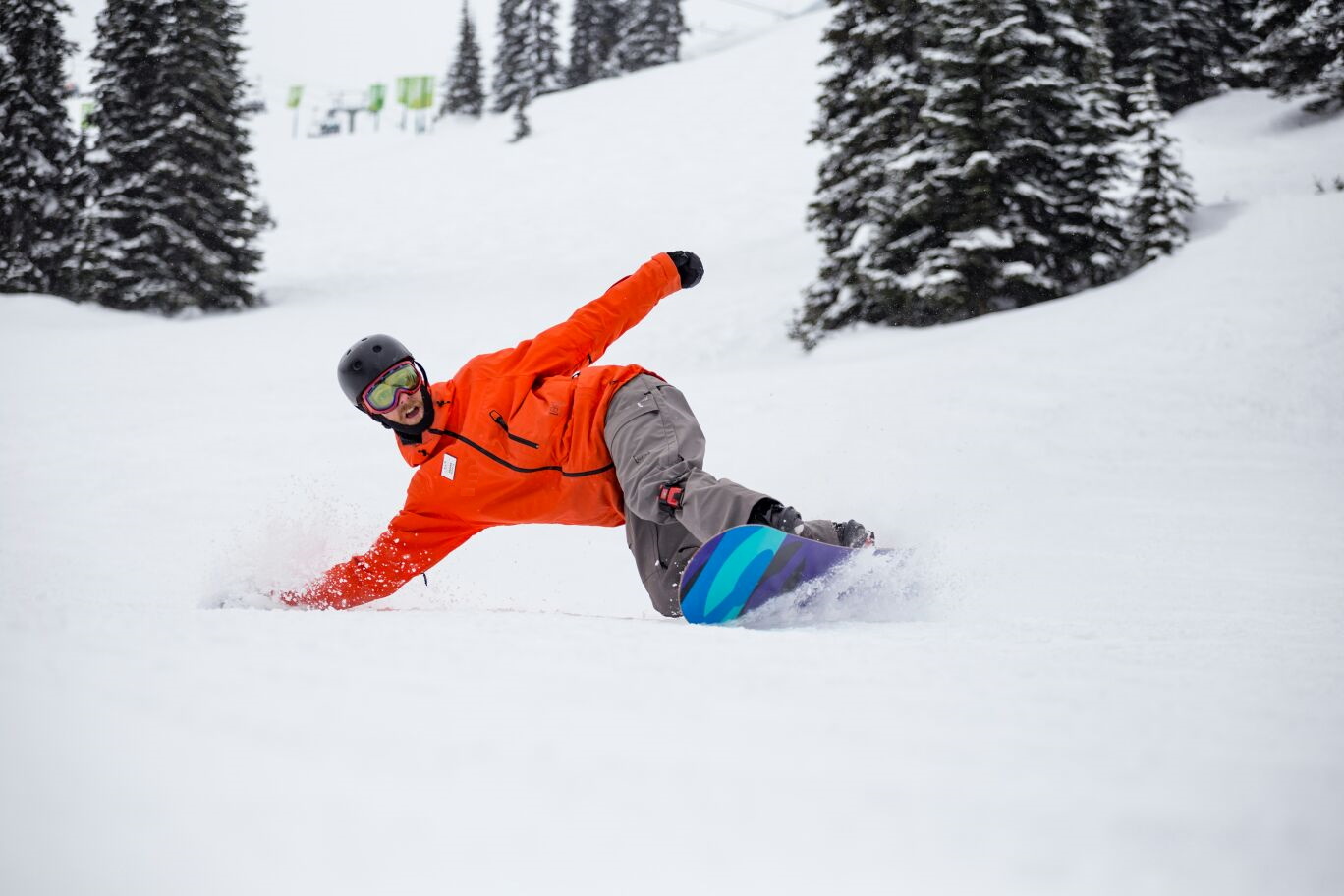 Become a Snowboard Instructor!
I'm Graham, the founder of SBT and long-time CASI evaluator.
I LOVE the profession of snowboard instructing and want to see it grow!
The Level 1 | Self-Study course will prepare you for the CASI Level 1 evaluations and your entry into this beautiful career.
Thanks for checking this out!
Frequently Asked Questions
Can I share my purchase with a friend?
No, please don't out of respect for the work I put into this. One license, one person. Thanks!


How long do I have access to my courses for?
You'll have unlimited access for 30 days from your purchase date. But, there are no time limits for booking your Online Coaching Session.
Can I get a refund if I'm unhappy with my purchase?
Because digital products can easily be pirated, sorry, no, no refunds.
My bundle includes coaching. How do I schedule my appointment?
Upon purchasing a bundle that includes coaching, you'll receive further instructions on how to book a time for your appointment.
Have more questions?
Reach out to us at [email protected]