30 minute Coaching Sessions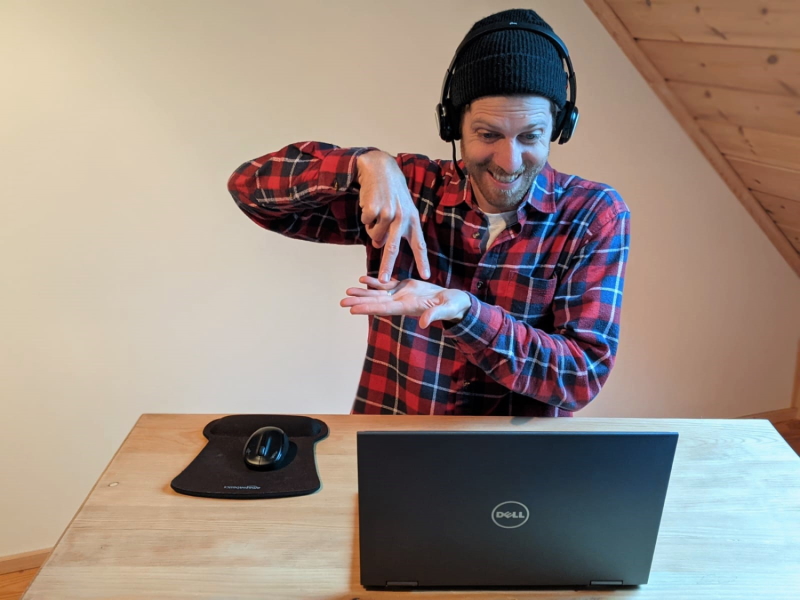 "Practice what you know!"
30 minute Coaching Sessions
Certified CASI Evaluators
Ask Questions
Get Feedback
Practice Teaching Scenarios

Thanks for submitting your information! Please continue with the checkout process.
Frequently Asked Questions
How do I schedule my appointment?
Upon purchasing coaching, you'll receive further instructions on how to book a time for your appointment.
Can I purchase coaching more than once?
Absolutely! If you find yourself in need of coaching more than once, simply purchase the coaching again.