Level 2 Self-Study includes
Video Tutorials
13 Common Scenarios
Teaching Theory
Teaching Skills
Quizzes to test your knowledge
**Online Coaching available for purchase**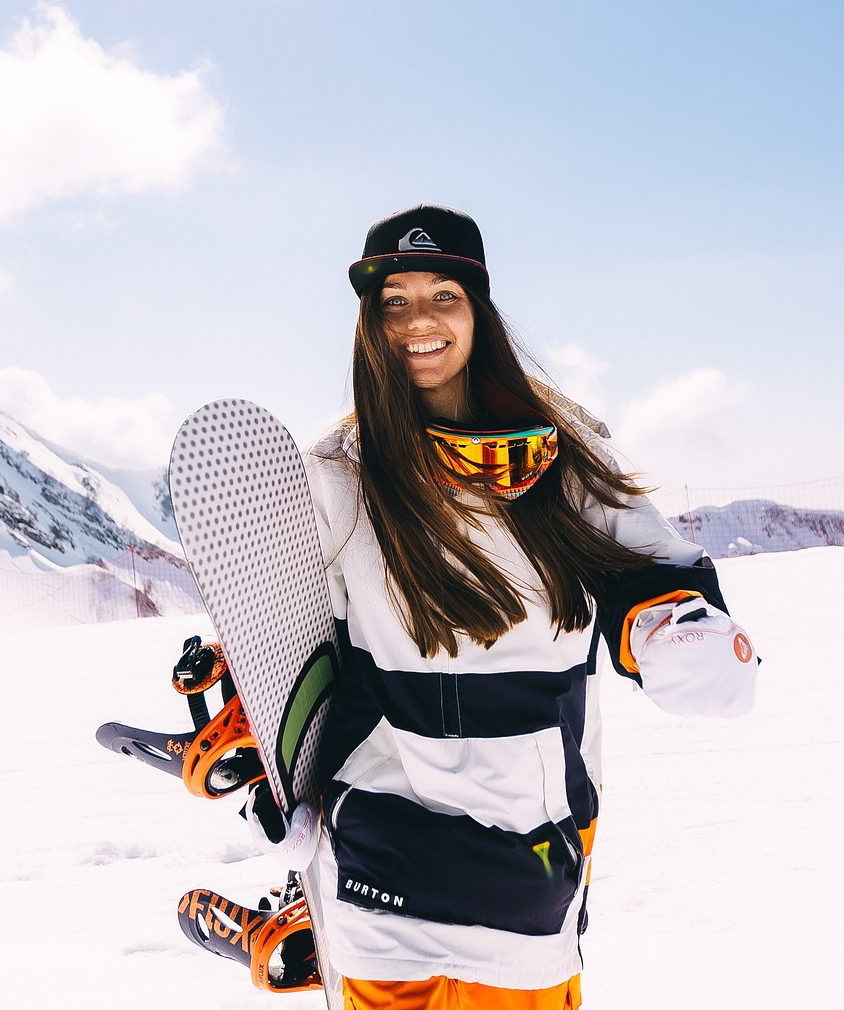 "Thank you SnowboardTeacher to help me pass my level 2 courses. It strengthened my knowledge and painted more detailed images of what the course would be like in my head.
I became more confident when I went to the course. That's the main reason why I had success. Thank you SnowboardTeacher!"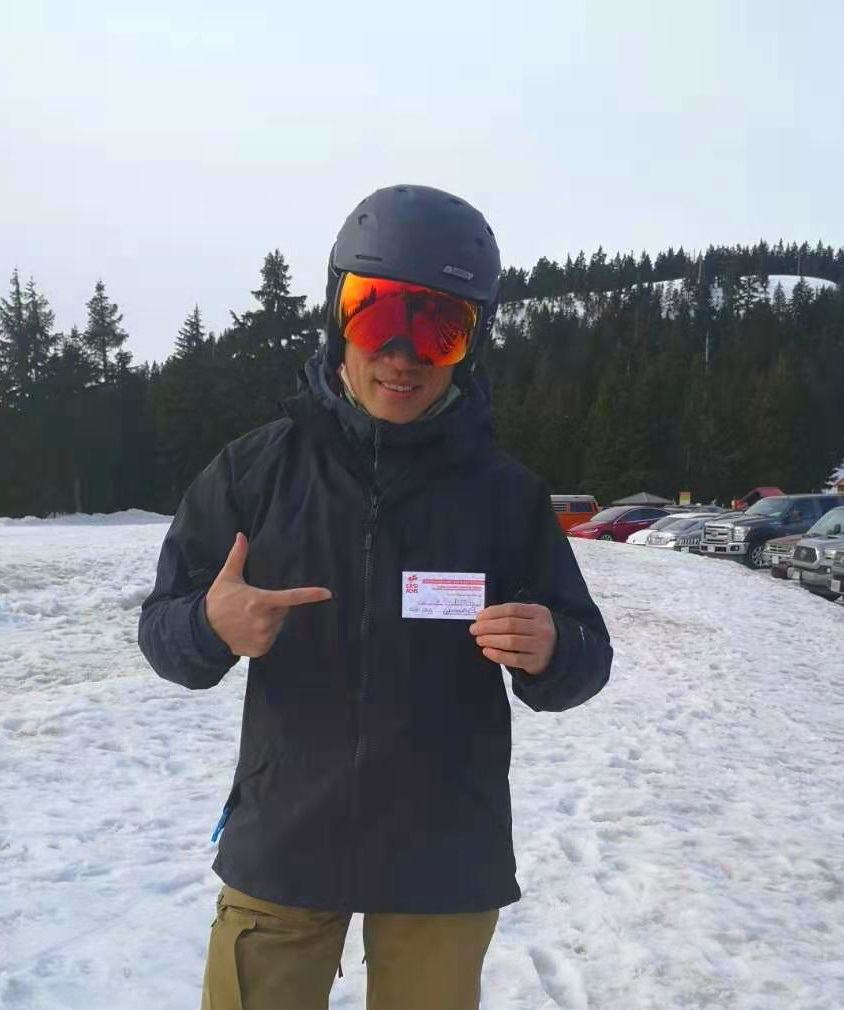 "I passed! thank you so much for the coaching! The practicing of scenario and teaching structure are very useful and set me apart from other candidates.
Our evaluator was really heavy on the teaching side I am so glad that I prepared ahead with you. Thank you so much!"
Frequently Asked Questions
How long do I have access to Self-Study?
You have unlimited access for 30 days to the Self-Study platform.
How many Coaching Sessions are included in the Full Package?
One Coaching Session is included in the Full Package. Each Coaching Session is 25 minutes long and is with a certified coach.
Can I purchase more Coaching Sessions?
Absolutely! You'll see opportunities in the Self-Study platform to purchase more Coaching Sessions, or simply follow the links from the Homepage.
How do I schedule my Coaching Session?
Upon purchasing coaching, you'll receive an email within 24 hours with a direct booking link to book a time for your Session.
Can I get a refund if I'm unhappy with my purchase?
Because Self-Study & Coaching gives immediate access to digital content, no, there are no refunds.
I have more questions!
Write us an email at:
We look forward to helping you!