Level 2 Self-Study includes
Video Tutorials
13 Common Scenarios
Teaching Theory
Teaching Skills
Quizzes to test your knowledge
**Online Coaching available for purchase**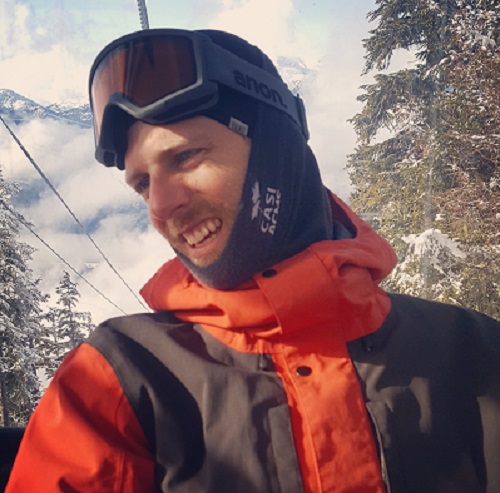 A word from our Head Coach
Our mission is to help people make money on their snowboards.
We built this course to give everyone access to quality training before taking the course.
We know, from years of experience, that candidates who arrive on course with prior training have a much higher chance of success.
We're stoked you want to live Snow Life!
Thanks for trusting us!
- Graham
Frequently Asked Questions
How long do I have access to Self-Study?
You have unlimited access for 30 days to the Self-Study platform.
How many Coaching Sessions are included in the Full Package?
One Coaching Session is included in the Full Package. Each Coaching Session is 25 minutes long and is with a certified coach.
Can I purchase more Coaching Sessions?
Absolutely! You'll see opportunities in the Self-Study platform to purchase more Coaching Sessions, or simply follow the links from the Homepage.
How do I schedule my Coaching Session?
Upon purchasing coaching, you'll receive an email within 24 hours with a direct booking link to book a time for your Session.
Can I get a refund if I'm unhappy with my purchase?
Because Self-Study & Coaching gives immediate access to digital content, no, there are no refunds.
I have more questions!
Write us an email at:
We look forward to helping you!