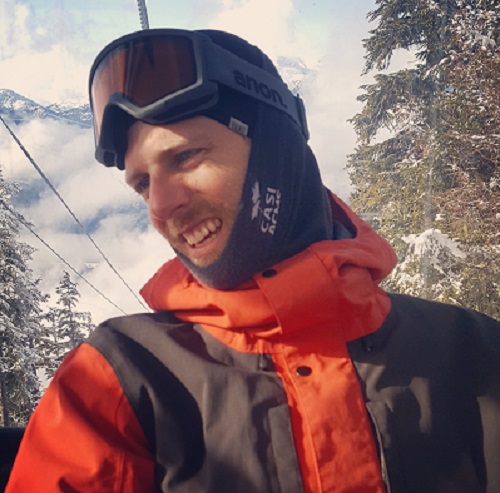 A word from our Head Coach
Our mission is to help people make money on their snowboards.
We built this course to give everyone access to quality training before taking the course.
We know, from years of experience, that candidates who arrive on course with prior training have a much higher chance of success.
We're stoked you want to live Snow Life!
Thanks for trusting us!
- Graham
Want to Add Level 1 | Self-Study?
Knowing CASI Level 1 helps a lot on the Level 2 course.
Frequently Asked Questions
Can I share my purchase with a friend?
No, please don't out of respect for the work I put into this. One license, one person. Thanks!


How long do I have access to my courses for?
I depends on what you buy!
We offer 1, 2, or 3 month unlimited access to our courses.
Can I get a refund if I'm unhappy with my purchase?
Because digital products can easily be pirated, sorry, no, no refunds.
Can I purchase an Online Coaching Session?
Absolutely! You'll see opportunities in the Self-Study platform to purchase a Coaching Session, or simply follow the links from the Homepage.
Have more questions?
Reach out to us at [email protected]om